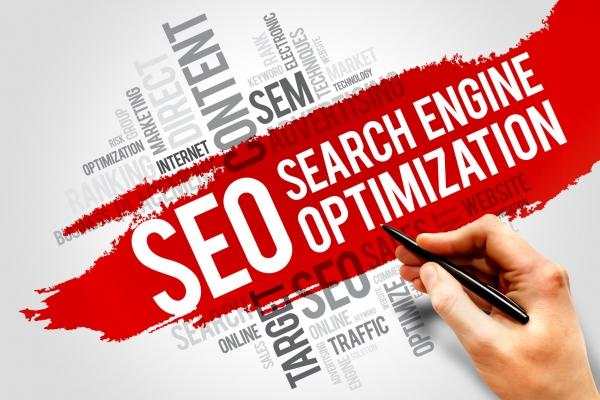 How to improve your SEO
SEO, short for Search Engine Optimization, is industry talk for improving your ranking when people search for your products or services. Having good SEO practices on your website will greatly improve your chances of being found on the internet. Having said that, what are the important factors for good SEO practices?

One Stone Web: We Love What We Do
We love what we do! We really do! We have been in business for over 7 years now building websites for clients all around the United States (and even Mexico!) helping people harness the power of the internet for their companies or organizations. Our clients range from schools to lawyers, from campgrounds to school districts, from construction companies to non-profits. Our goal always has been, and always will be to create 'Web Designs With Peace Of Mind'.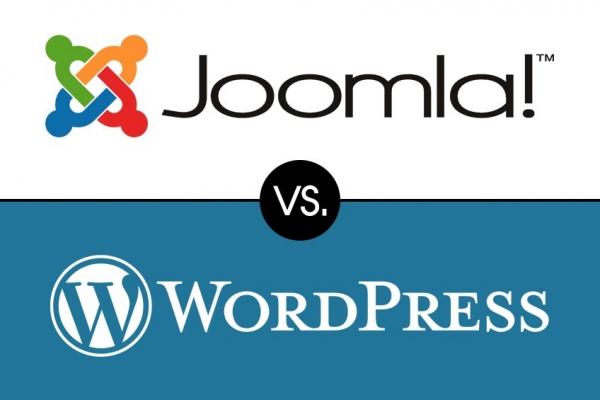 Comparing Joomla! and WordPress
Most websites today are built using a CMS, or Content Management System. There are several different CMS's to choose from (WordPress, Drupal, Magento, Joomla!), the largest two in use today are WordPress (by far) and Joomla. Both are great platforms to build your website on. Here at One Stone Web, we work with both WordPress and Joomla!. However, our preferred CMS is Joomla!. Let us explain why.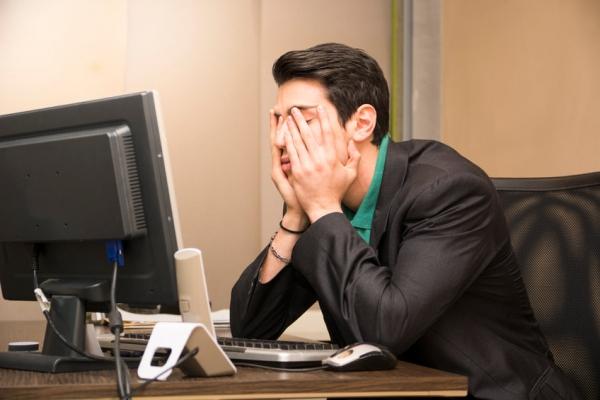 Web design with peace of mind
Here at One Stone Web, we tell our clients that we create 'Web Designs With Peace Of Mind'. That is not just our tagline, that is how we operate. Often, when we talk to potential clients, they believe that creating a great website is hard. Or, we talk to people who are frustrated with their current web designer because they just can't seem to get their website 'just right.