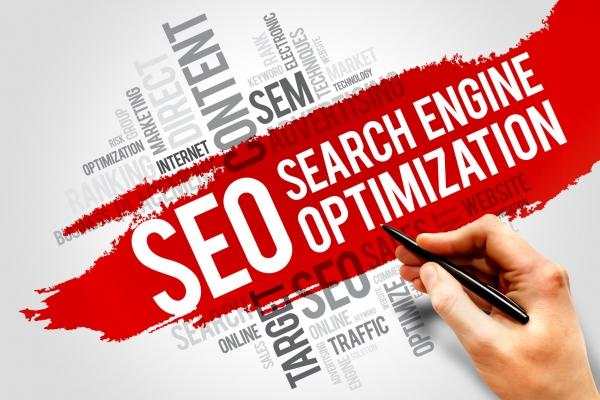 How to improve your SEO
SEO: How To Improve Your Google Search Ranking
SEO, short for Search Engine Optimization, is industry talk for improving your ranking when people search for your products or services. Having good SEO practices on your website will greatly improve your chances of being found on the internet. Having said that, what are the important factors for good SEO practices?
If you search SEO on the internet, you will find a plethora of articles on how to improve your SEO, most of which are written by companies that sell SEO services, much like this blog post. While no one knows the exact recipe for Google's 'secret sauce' for ranking websites, there are some factors that are very well known to improve your website's SEO.
Mobile First. This is highly important. Your website MUST prioritize formatting for mobile devices. If your website does not format automatically for every mobile device, known as being responsive, you should seriously consider updating your website.
Optimized Images. Images (and videos) need to be optimized for fast loading. An un-optimized image can be as large as 3-5 megabytes, whereas the same image can be optimized down to 200-300kb. This decreases the load time and increases website speed which is highly important. Speaking of which...
Page Speed. Slow loading pages will kill your SEO. There are many factors that will slow down a page load, such as JavaScript, CSS (Cascading Style Sheets), images, and videos not being optimized or compressed.
Secure and Accessible Website. A website that has a proper robot.txt file and site map that allows search engines to know where they can crawl and what the structure of your website layout is will help improve your SEO. Also, having a website with a Secure Sockets Layer (SSL), will also help improve your SEO performance a bit. These websites start with https:// as opposed to http://.
Structured Data. Structured data is a tool that is used to tell Google detailed information about a page on your website. Then, Google can use this information to create informative, rich results.
There are other factors as well, and while this list may seem daunting, One Stone Web has SEO packages that start from $500.00 for the first year, and $250.00 to $300.00/ year after that. While there is no 'magic bullet' to guarantee you to always be number one on the search results, implementing SEO practices will help increase your chances of landing on the first page of internet searches.
To see how we can help you with SEO on your website, visit us at https://onestoneweb.com, contact us at This email address is being protected from spambots. You need JavaScript enabled to view it., or call us at 815-213-2479.

One Stone Web is a Tucson, AZ web design company that strives to develop brilliant websites for our clients throughout the U.S. Our desire is to deliver a professional service with the personal care our clients derserve so that we deliver a custom website that exceeds their expectations. All of our work is done right here in the USA.