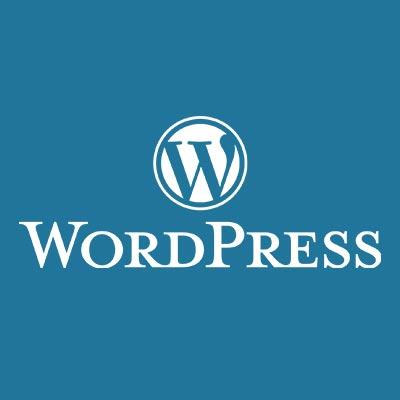 WordPress: A Great Choice For Just About Any Website
While we posted a couple of weeks ago that our Content Management System (CMS) of choice is Joomla!, we here at One Stone Web also love working with WordPress. If you would like to see why we prefer using Joomla!, you can read the article here.
WordPress is a very flexible platform that helps you grow your online presence, whether it be a blog or a business. Let's face it, it is by far the largest CMS in use today. An astonishing 41% of websites in the world are built on WordPress. And there is a reason for that, it is fairly simple to set up and use, the administrator interface is well laid out, and, like its counterpart Joomla!, the system is FREE.
When setting up a new WordPress website, one of the initial challenges is to figure out how to get your website to do what you envision it to do. One of the greatest things about WordPress is, it has tens of thousands of themes and plugins that let you create pretty much anything you can imagine.
One reason we love working with WordPress is that after we create a WordPress website for a client, we can easily hand it off for them to maintain and update on their own if they choose to do so. If our clients do not have the time, or they may not want to maintain the website themselves, we here at One Stone Web offer very affordable monthly maintenance packages.
To see how we can help you with any of your website needs, visit us at https://onestoneweb.com, contact us at This email address is being protected from spambots. You need JavaScript enabled to view it., or call us at 815-213-2479.

One Stone Web is a Tucson, AZ web design company that strives to develop brilliant websites for our clients throughout the U.S. Our desire is to deliver a professional service with the personal care our clients deserve so that we deliver a custom website that exceeds their expectations. All of our work is done right here in the USA.