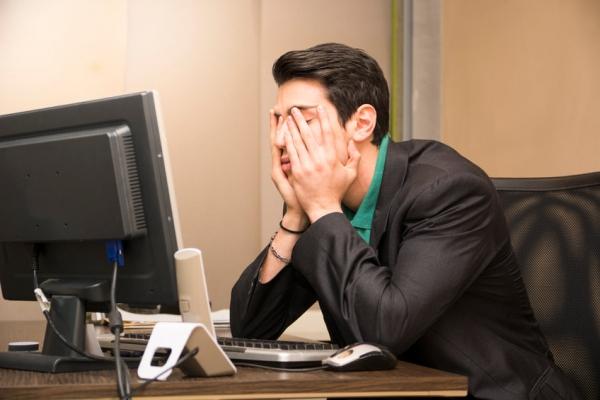 Web design with peace of mind
Web Design With Peace Of Mind
Here at One Stone Web, we tell our clients that we create 'Web Designs With Peace Of Mind'. That is not just our tagline, that is how we operate. Often, when we talk to potential clients, they believe that creating a great website is hard. Or, we talk to people who are frustrated with their current web designer because they just can't seem to get their website 'just right.
We are here to help you eliminate all of the headaches when creating or redesigning a website. When we work with our clients, we keep them involved throughout every step of the process. We understand that we are developing THEIR website. We make their visions come true. From the images they use to the layout of each page, to the content on each page, we work with them to create the website of their dreams. And we make the entire process as simple and easy for them as possible.
If you are looking for a first-time website, an update to your existing website, or starting over from the ground up, we would love to work with you.
To see how we can help you, contact us at This email address is being protected from spambots. You need JavaScript enabled to view it., or call us at 815-213-2479.

One Stone Web is a Tucson, AZ web design company that strives to develop brilliant websites for our clients throughout the U.S. Our desire is to deliver a professional service with the personal care our clients deserve so that we deliver a custom website that exceeds their expectations. All of our work is done right here in the USA.